NOW OPEN
The Pump Room is delighted to welcome you back. From 10.00 until 11.45, our morning menu will be available serving cakes and Bath buns with tea or coffee. Afternoon tea will be served from noon until 17:45, Monday to Sunday with savoury and sweet selections to enjoy.
Morning Menu tickets £8.25 | Afternoon Tea with Fizz tickets £34.50 | Children's High Tea tickets £8.00
MAKE A BOOKING HERE 
With kind support of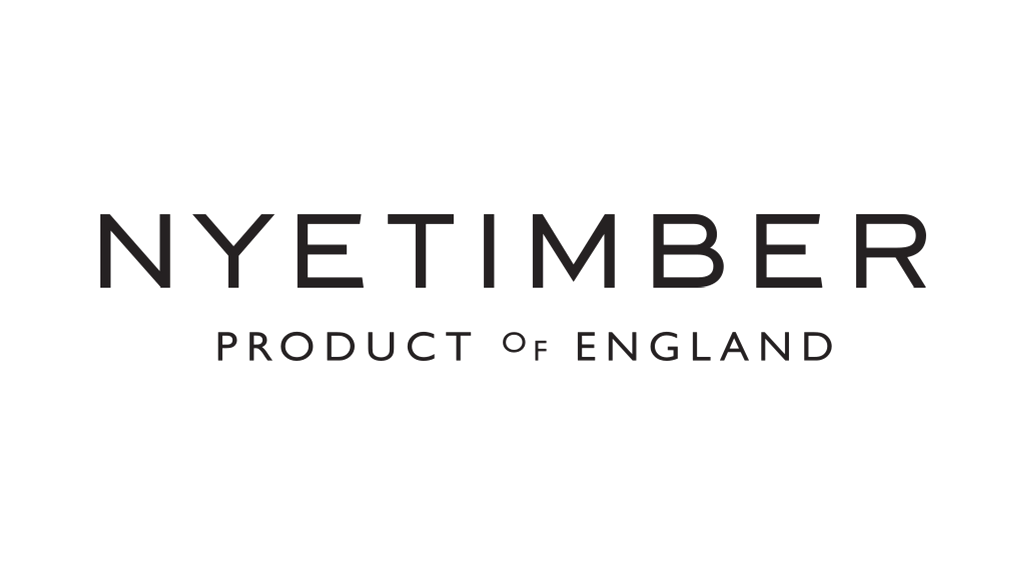 Discover the measures we have in place to safeguard you, ensuring a safe and enjoyable experience. CLICK HERE.